Running is more than just exercise — it's a performance. And Forerunner 645 Music has the tools to help you put on an outstanding show every time you lace up your shoes. It features on-device music storage — so you can run with your favorite tunes — and contactless payments that let you buy what you need without missing a beat. With all those features plus advanced running dynamics and performance monitoring tools, this GPS running watch is the instrument you need to refine the performance.
---
Details
Music
With up to 500 songs worth of music storage built right into your watch, we're putting the "beat" in your daily mission to beat yesterday. It's easy to transfer music from your computer and then queue up your favorite playlist for easy listening through Bluetooth headphones. You can even sync your carefully crafted playlists from select music streaming services¹ to your watch for more ad-free listening. Now you really can leave your phone behind when you head out for a run, because the music that helps keep you moving is right there on your wrist.

Paying Made Easy
Always on the run? Feel free to leave your phone and wallet behind. Forerunner 645 Music features Garmin Pay contactless payment solution,² which lets you pay for purchases with your watch. Use it just about anywhere you can tap your card to pay. A bottle of water here, a bite to eat there — just pay, and keep on moving.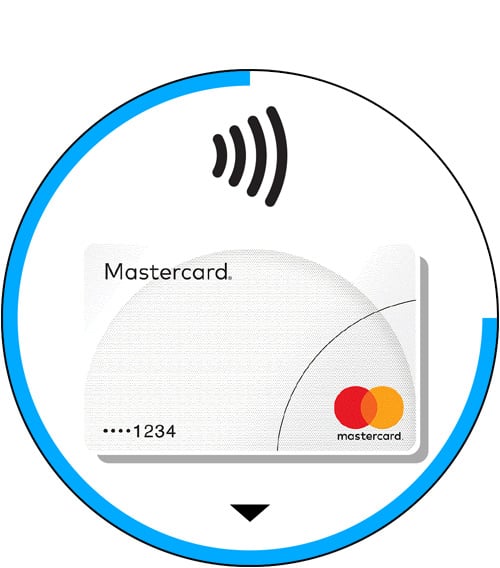 Tune up Your Training
We're making it easier to get the data you need to improve your form. Let Forerunner 645 Music measure crucial running metrics³ that you can use to analyze your performance. Biomechanical measurements², such as cadence, stride length, ground contact time and balance, vertical oscillation and vertical ratio, are the key to understanding your form so you can bring your best on race day. These metrics are available with the addition of a compatible heart rate strap or the compact Running Dynamics Pod, which clips right onto your waistband. Also, take advantage of feature sets to help with cycling and even swim training. In the pool, Forerunner 645 Music will track your distance, pace, stroke count and more.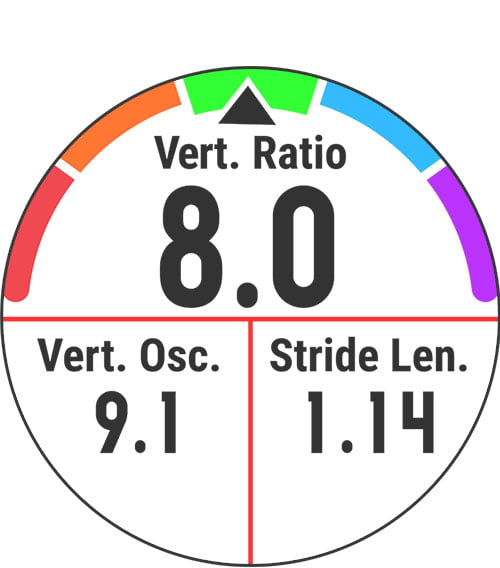 Monitor Your Performance
Just how effective is your current training plan? Forerunner 645 Music will help you monitor your training and recovery so you can better prepare for a race or training cycle. Training status is a performance monitoring tool that automatically evaluates your recent exercise history and performance indicators to let you know if you're training productively, peaking or overreaching. The anaerobic training effect metric opens a window of insight to a critical dimension of training, telling you how your training is improving your ability to push the limits. You can even view your overall training load, which measures your exercise volume fr
Reviews